Precisely 100% Free
Try us risk free for 30 days, put away your credit card because no payment information is required. This includes website and email accounts. We'll even throw in a free domain name of your choice*.
Call 1-888-875-0578 or fill out the contact form to get started. Be sure to mention "free trial" in the comments area.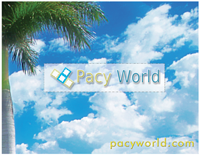 Is your business located in Naples, FL?
*Domain are subject to availability, to keep your domain after canceling your 30-day free trial, you must pay any transfer and registration fees.